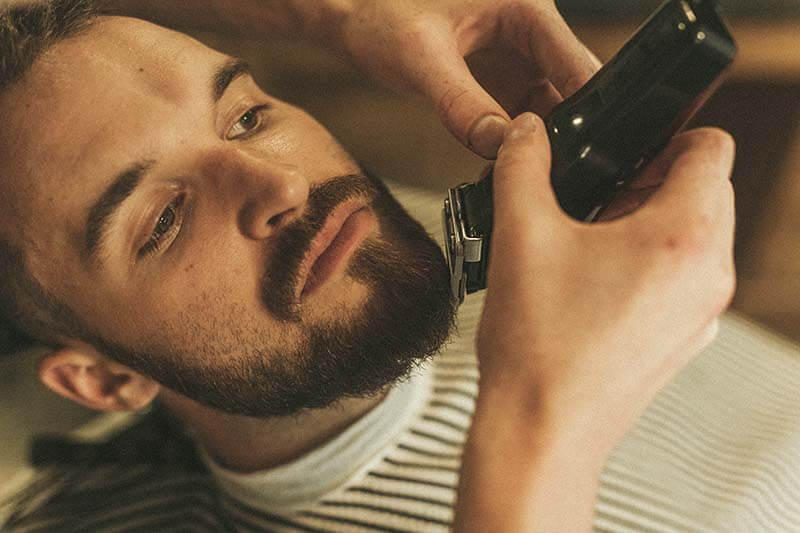 Hair / Beard Trim using a Clipper / Trimmer
This means using only the clipper/trimmer, a process which takes less time than a full-fledged cut or a shave with steam. Basically, it's just grooming your haircut or beard.
* With a delay of more than 10 minutes, we no longer guarantee that we will be able to perform the service.
* We do not wash hair as standard, as we use a special barber's tonic for blowing.