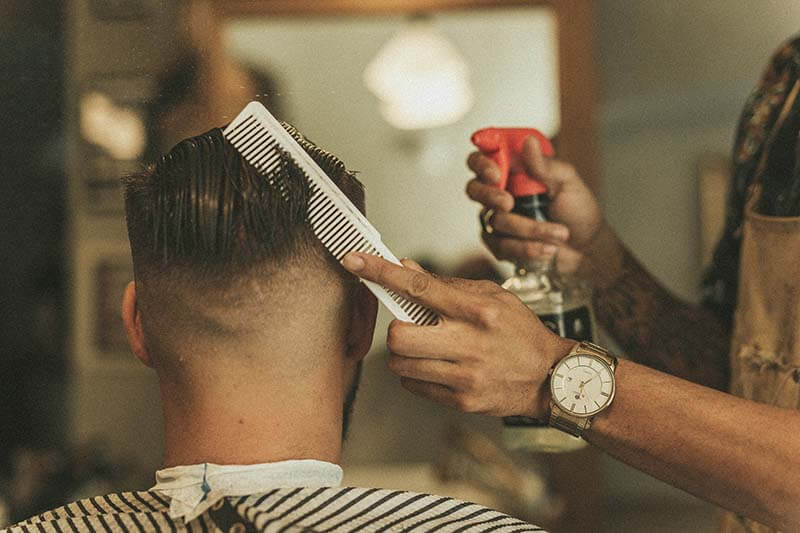 This process is a combination of two services, so expect to sit in our chair under the watch of our barber for at least an hour. After a mutual consultation, we begin with a haircut by carefully working with the clippers and scissors, yet the straight razor doesn´t stand still and helps in shaving the contours. We slowly move onto the beard, which is trimmed into shape with only the trimmer, without the use of steam or a straight razor.
As a part of this service, you can get a chilled soft drink from our fridge, a cup of coffee or a shot of a selected spirit.
* With a delay of more than 10 minutes, we no longer guarantee that we will be able to perform the service.
* We do not wash hair as standard, as we use a special barber's tonic for blowing.